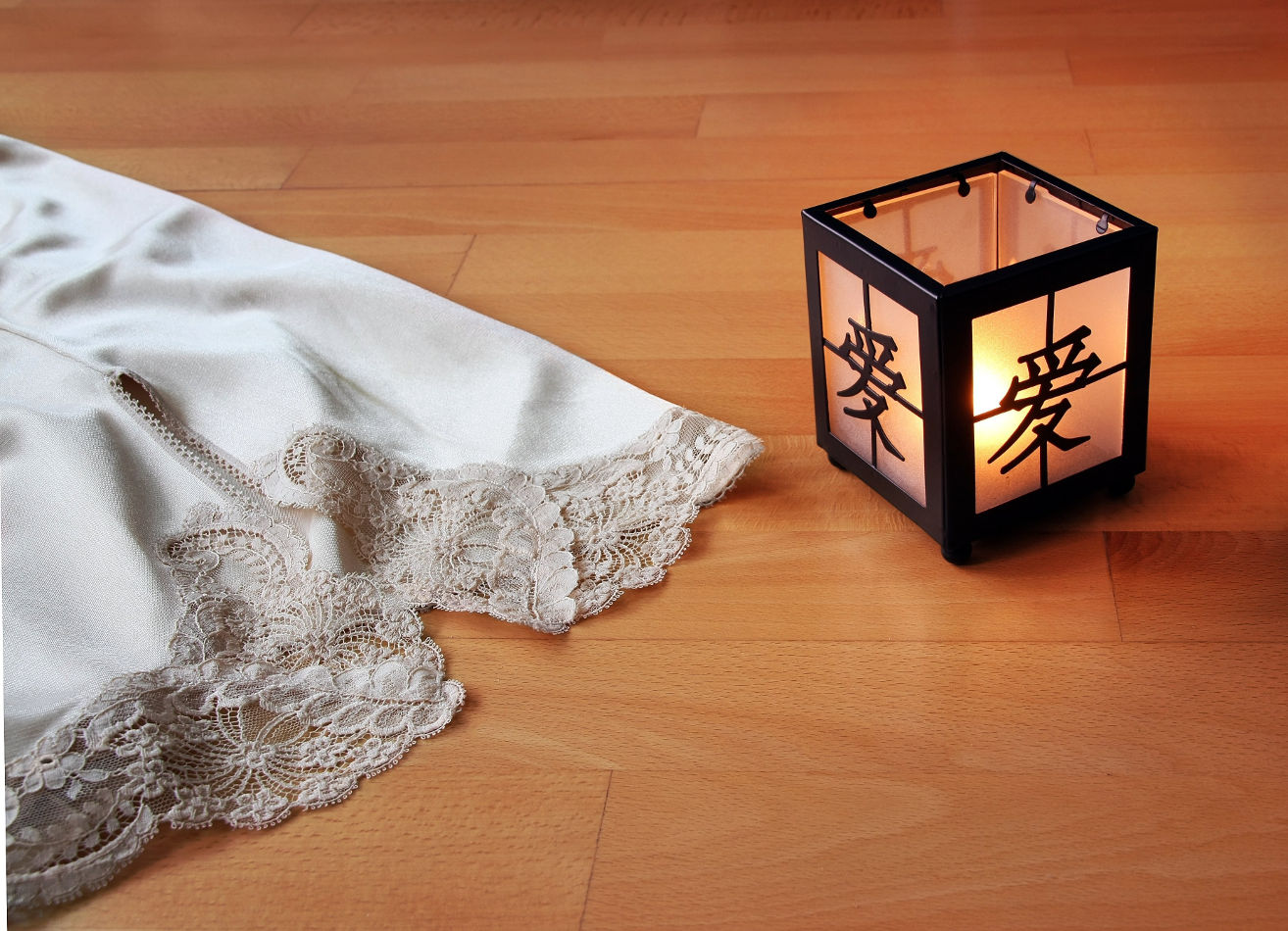 Can you
let me touch you?
Ooh!
Let your juices flow
and throw
your hips form side to side.
Let your lips slide
around;
first up,
then down.
Don't stop doing
what you're doing
because something's brewing
between you'n
me'n...whew.
Feelings are extreem,
represented by the cream
I'm tasting
as I remove your silk lacings
and lay'em on the floor
right beside us
while we submerge
ourselves into a place where words
lose their meaning.